Carol Hayes Bodenhamer Water Colors
Carol Hayes Bodernhamer (American 1944-2015).
Has been painting since the age of 10 and is the forth generation woman painter in her family. Has exhibited extensively in museums, college and university art center and galleries. Her work is in many collections throughout the United States.
Her philosophy was to "develop and infallible technique and then place herself at the mercy of inspiration." This philosophy is at the core of her art, which places the emphasis on an instinctual response to a direct experience.
Her painting is concerned with process as well as image. The image evolves through a layering of paint, inducing presences of space and light. It is a result of a contemplative approach and can be read as landscapes of the spirit.
Her mentors are Rothko, Kline, Gottlieb, Frankenthaler, Turner, Monet, Cezanne, and others.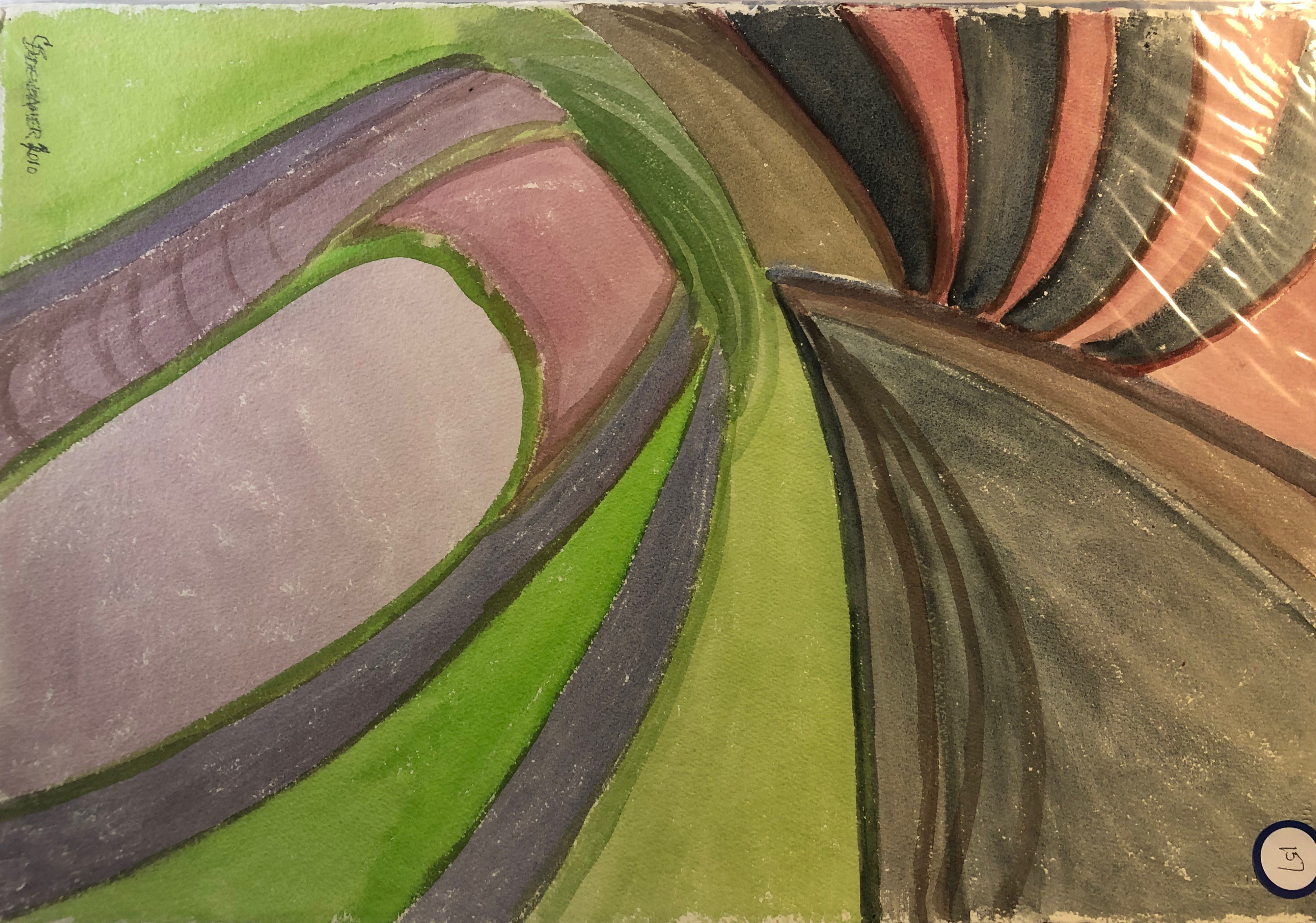 Convergence #157
$250.00

Electric Motion #151
$250.00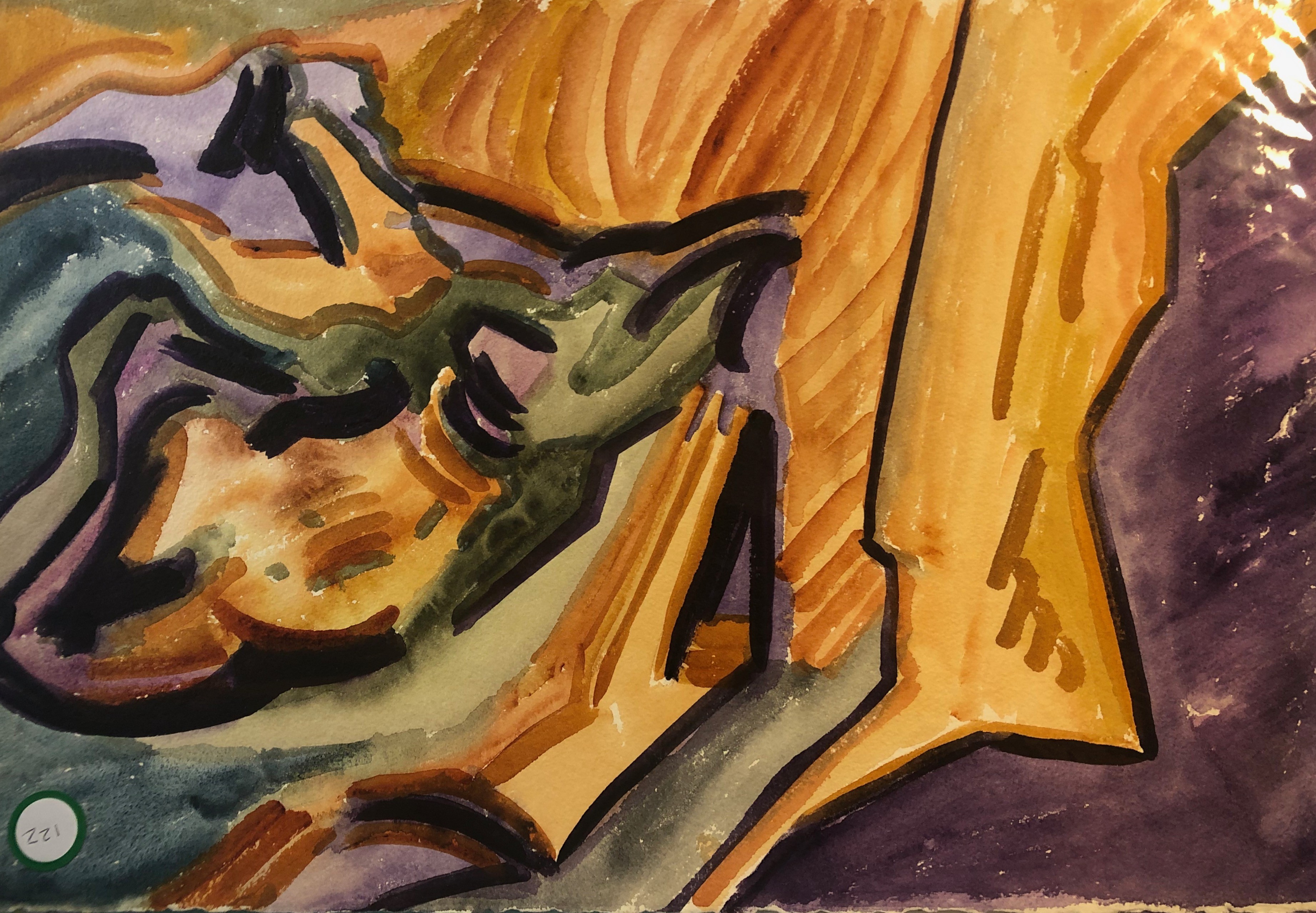 Racetrack #122
$250.00